Greystone Custom Homes Ltd.
About Us
We are a family-owned boutique construction company with more than
20 years of experience.
We offer full-service residential new construction, remodeling, renovation, and additional services. We believe with Greystone's guidance you will achieve the best outcome for your house. We will work with you on your project, big or small. Together we will complete your project to achieve your desired designs and specifications. We offer exceptional craftsmanship, unique design solutions, and attention to every detail. We understand how stressful undertaking a project can be, our goal is to remove the stress and deliver the project of your dreams. We approach each project with an open book and unlimited vision.
We specialize in major home renovations, kitchen and bathroom remodels, additions, basement development, and new construction. Our business is built on high-quality workmanship, dependability, and trust.
Our goals are to create your dream home or transform your existing home into your dream home. Through drawings, design solutions, on-site construction meetings, we are dedicated to giving our clients the best possible experience.
Read More
Read Less
New home construction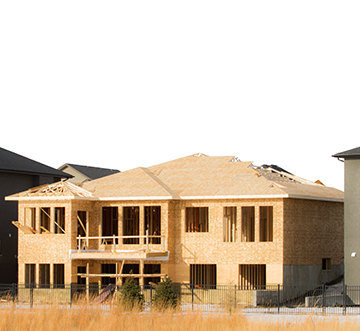 Infill construction
Kitchen Remodel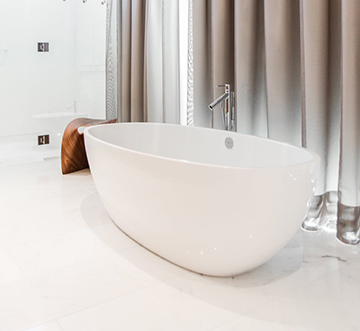 Bathroom Remodel
Basement Development
Home Additions
Complete home remodel
Services
New Home Construction
Infill Construction
Kitchen Remodel
Bathroom Remodel
Basement Development
Home Additions
Complete Home Remodel